Colorado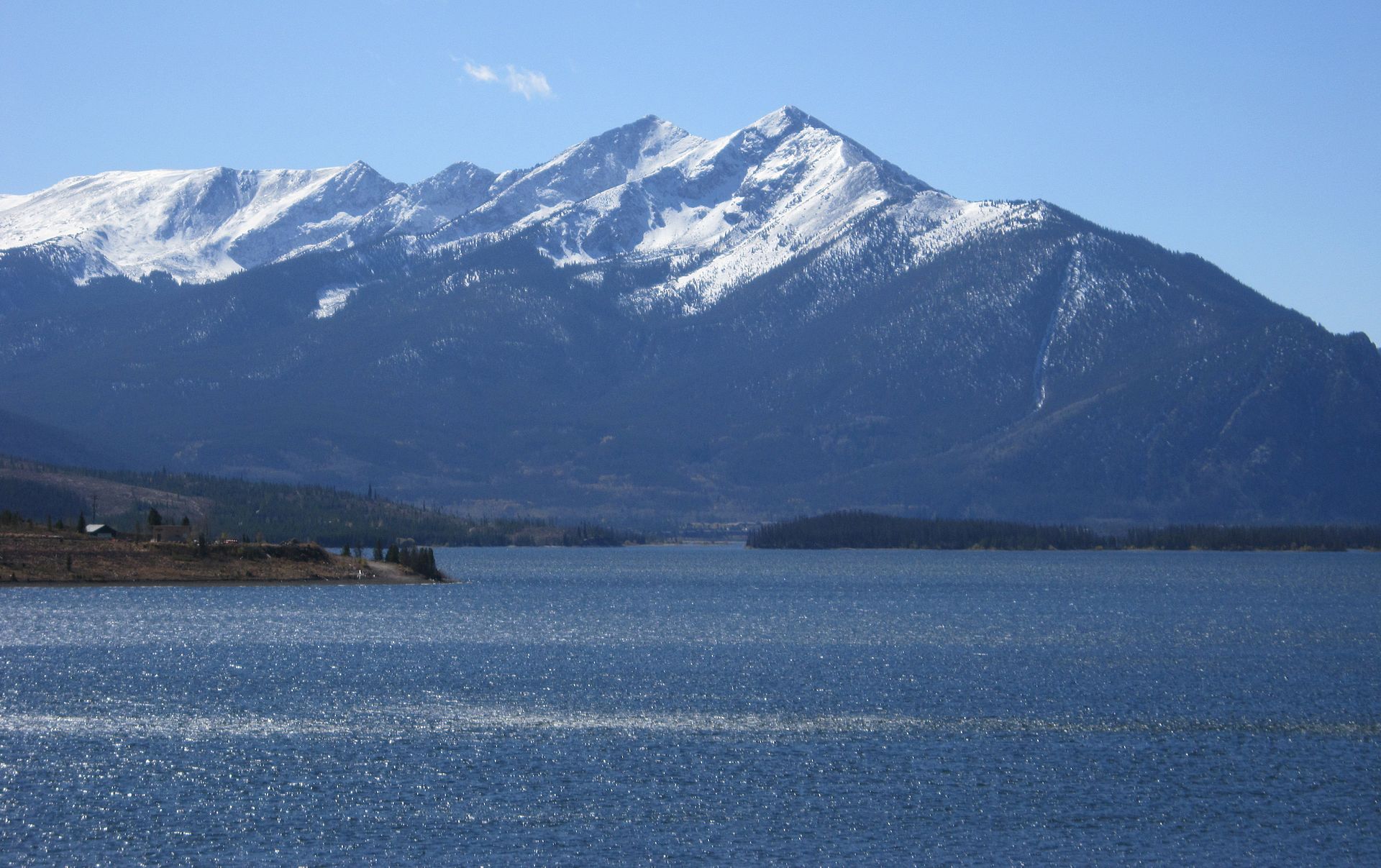 Welcome to the state of Colorado! Colorado is perhaps best known for housing some of the most beautiful landscapes in the country. This is a result of being the home to the southern portion of the Rocky Mountains, as well as part of the Colorado Plateau and Great Plains.

This state was inhabited by Native Americans for over 13,000 years, living in valleys and mesas of the Colorado Plateau, mountain valleys of the southern and western Rockies, the land today known as the Front Range, and some would even go to the High Plains. The Spanish, however, would go on to lay claim to Colorado as part of their New Mexico province. This would get more complicated when the U.S. bought this land from the French with the Louisians Purchase. The claims of land from the U.S. and Spain now conflicted. The U.S. would relinquish this territory, but end up getting it back after Spain recognized the independance of Mexico, and they would later go on to surrender their northern land, which included Colorado.

Today, Colorado is still a beautiful state, and as of 2010 was the third best state for business, and a huge tourist attraction (all information courtesy of Wikipedia.com, image courtesy of Hogs555 / CC BY-SA).
Routes: