Pedaling For Parkinsons Virtual Rides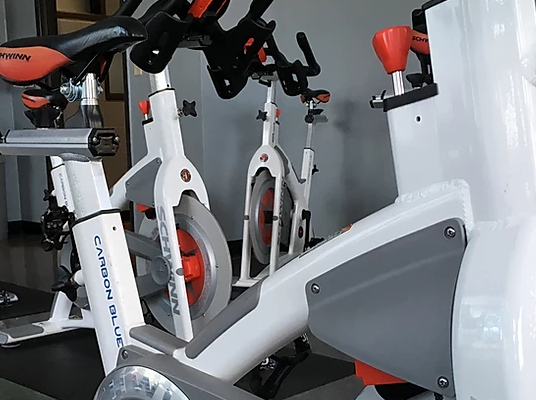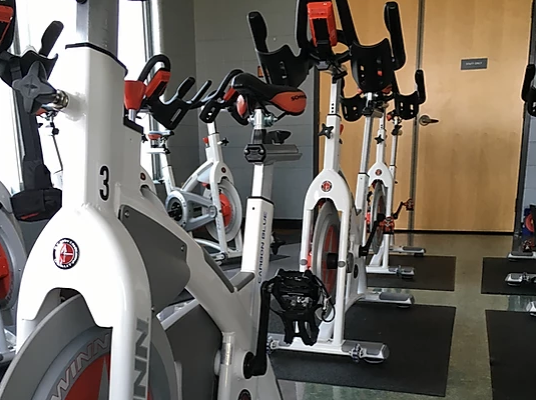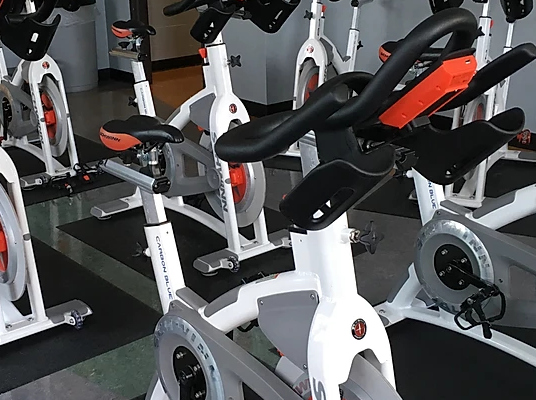 Welcome!
This is a website for housing rides which can be done virtually in support of Pedaling For Parkinsons, a foundation which supports the research of aerobic excercise as it relates to Parkinson's Disease. To learn more about Pedaling for Parkinsons, click
here
. To learn about recommended cycling practices, click
here
.
DISCLAIMER: The routes on this site may contain streets not suited for bicycling, for anyone attempting these routes in real life, we recommend using extreme caution.
To return to the Pedaling for Parkinson's homepage, click here.

NOTE: It is HIGHLY recommended that users access this site on a desktop