New York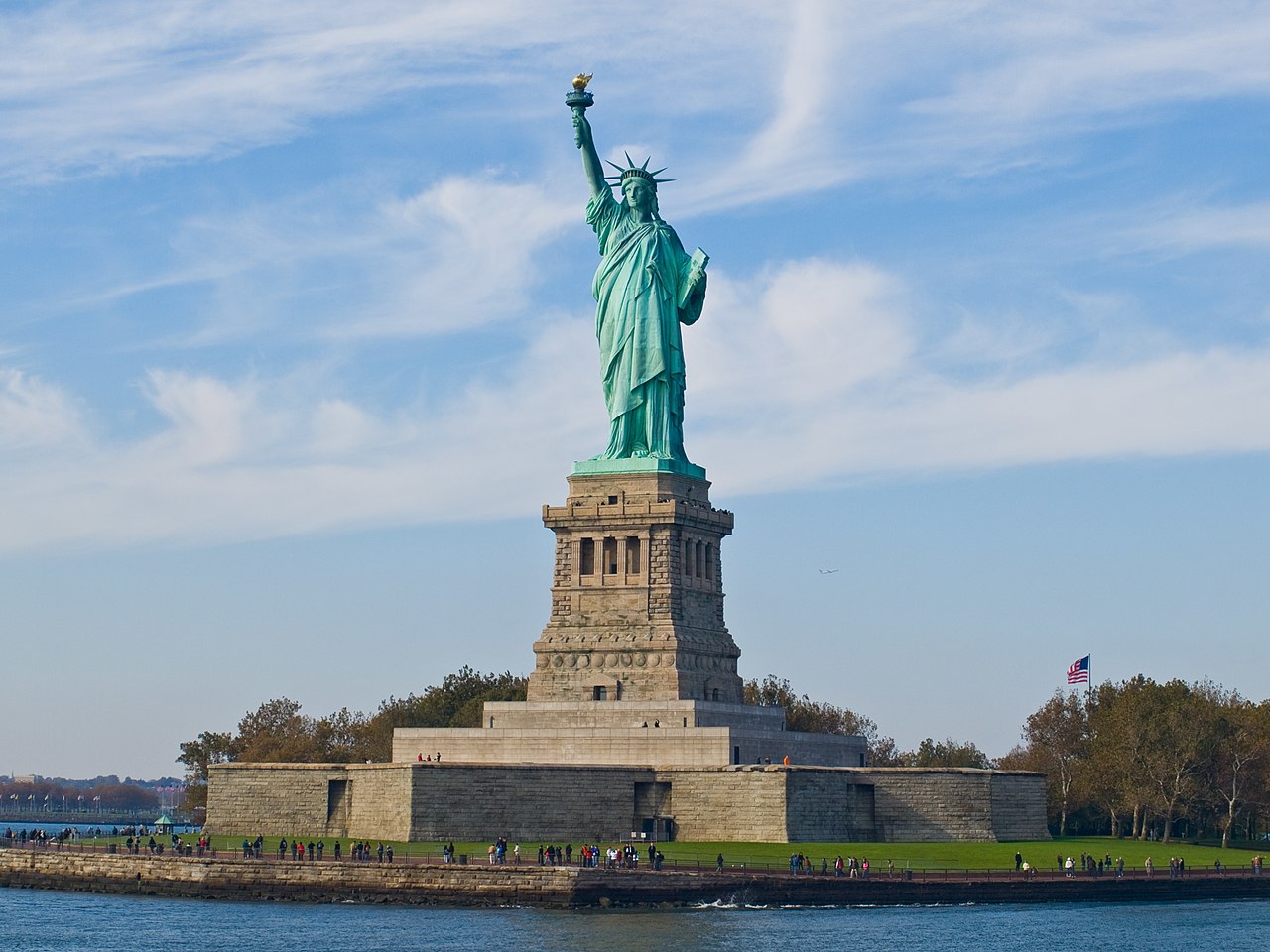 Welcome to New York State! New York is known most of all for New York City, and for good reason. The city is the most populated city in the country, and is home to around twice as many people as the next largest city in the country, Los Angeles.

However, the state is only the fourth most populated state in the nation. How is this? Most of New York is rural, and sparsely populated. In fact, the greater New York City area is home to around two-thirds of the state's population, with Long Island alone accounting for 39.6% of the state's entire population.

This city, however, has been extremely influential in the world. One of the many examples is the Stonewall Riots, a series of violent demonstrations against a police raid at the Stonewall Inn in Greenwich Village. These riots are now considered among the most important events in the modern fight for LGBTQ+ rights.

As far as influential people from the state of New York, there are too many to list. Frank Sinatra, Billy Joel, Paul Simon, F. Scott. Fitzgerald, Michael Jordan, as well as bands such as Steely Dan, KISS, Twisted Sister, The Ramones, and Anthrax (all information courtesy of Wikipedia.com (article on New York), and Wikipedia.com (list of people from New York), image courtesy of William Warby / CC BY).