Washington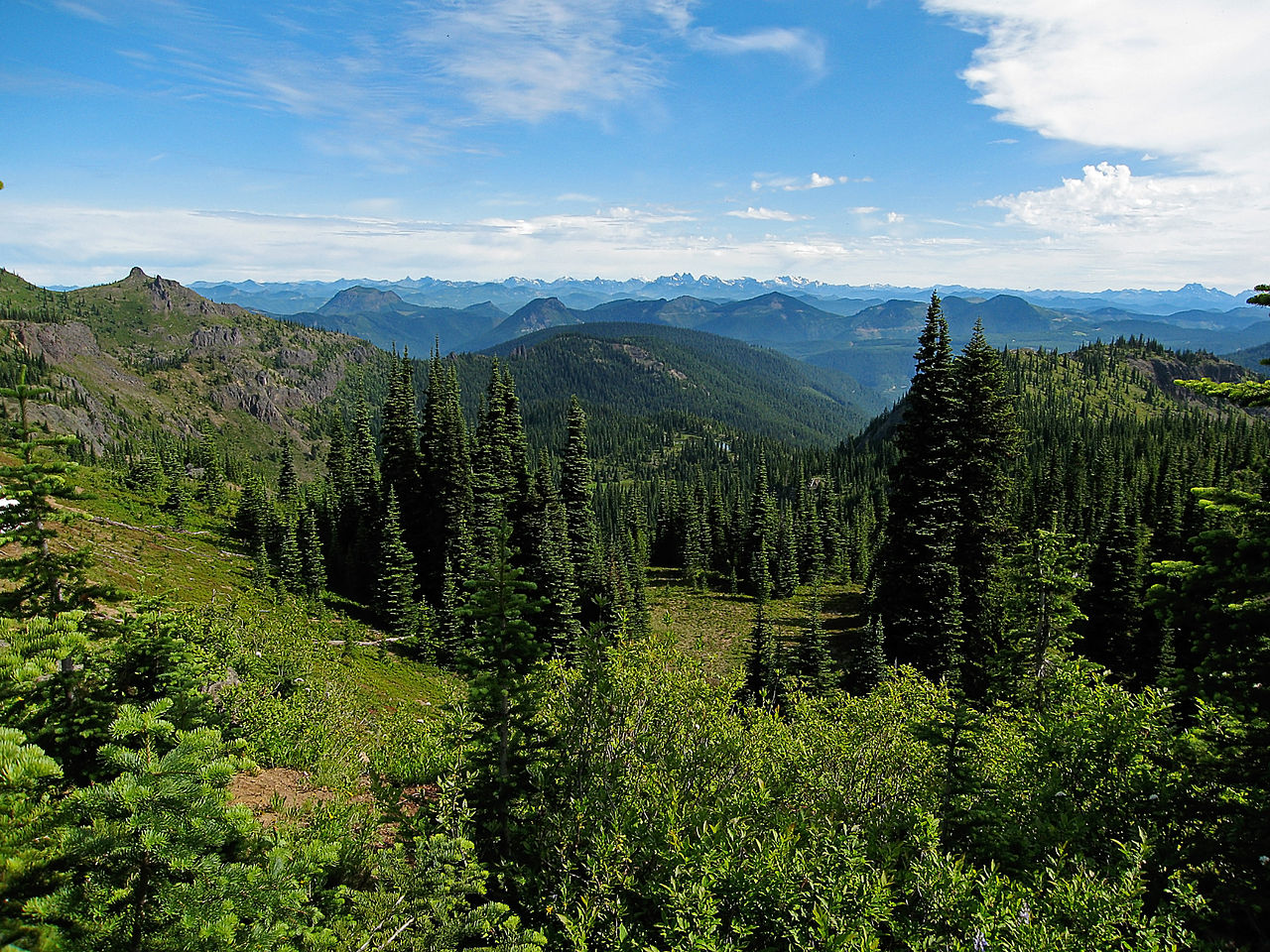 Welcome to Washington State! Washington was granted statehood in 1889, and is the only state to ever be named after a president. It also has the largest building by volume in the entire world, the Boeing Everett factory, which covers 98.3 acres, and encompasses 472 million cubic feet. Regarding famous things to come out of Washington, it is the home of Starbucks, and was the birthplace of such notable people as Bing Crosby, Bill Gates, and Jimi Hendrix (information courtesy of History.com).

Washington is one of the leading agricultural states in the country. In 2013, Washington ranked first in the nation regarding production of red raspberries, hops, spearmint oil, wrinkled seed peas, apples, sweet cherries, pears, Concord grapes, and more, with Washington producing over half of the nations total production of all of these examples aside from the last two (information courtesy of Wikipedia.com).

The state also ranks second in the United States with regards to wine production. Only California produces more wine than Washington. The state has 600 wineries, and exports bottles to 40 countries around the world made from their 120,000 short ton harvest from grapes planted over more than 31,000 acres. And while some grape growing does take place in the cool, wet, western half of Washington, around 99% of grapes are grown in the eastern half, which more closely represents a desert (information courtesy of Wikipedia.com, image courtesy of Pfly (talk · contribs), on flickr / CC BY-SA).